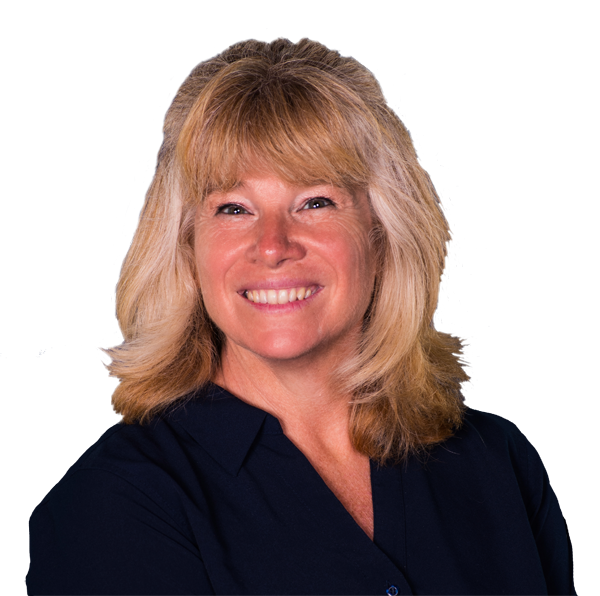 Professional Speaker • Certified Trainer • Business Consultant
Lisa Fisher has a passion for working with others to achieve THEIR definition of success. Success is defined differently by each and every one of us. Using her talents as a business coach, and her library of training topics, she works with Businesses and Individuals to help them identify what success means to them and creates customized plans to lead them there.
From creating training modules in her earlier days for developing leaders for McDonald's to subcontracting with Keller Williams International coaching and training CFO's all across US and Canada, Lisa has had a strong foundational platform for building others.
Lisa is a founding investor for Lansing Keller Williams Realty Franchise, an approved vendor for the Business Institute at Lansing Community College, an Ambassador for the Lansing Regional Chamber of Commerce and serves on the Leadership Council for the Small Business Association of Michigan.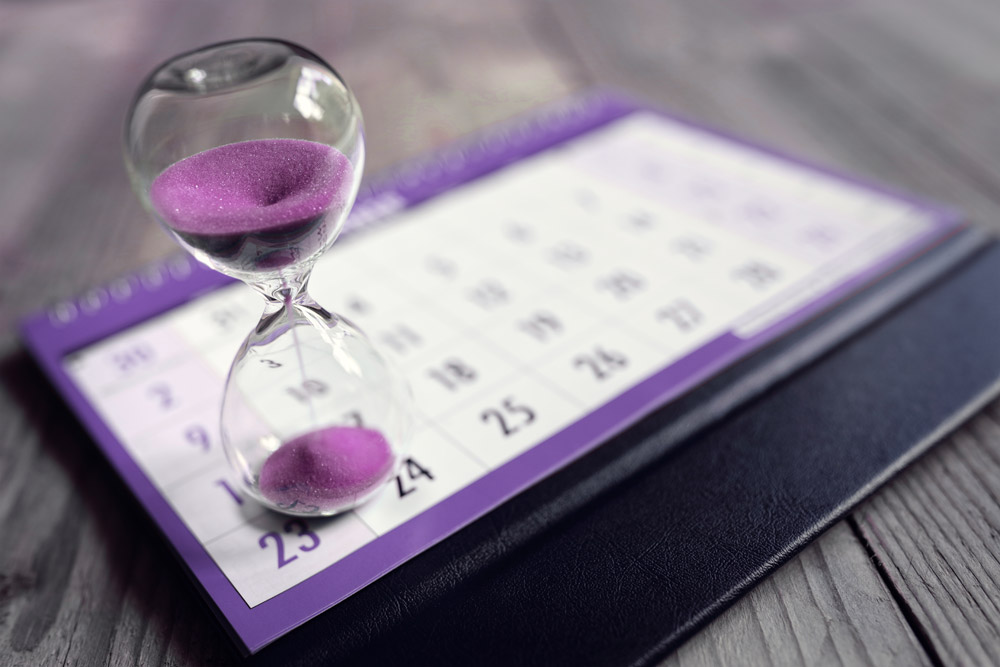 Mission:
Creating positive change in the world  through training and coaching  others to achieve extraordinary results
Vision:
To be a world class speaker who earns the trust and respect of clients through servant leadership that guides them to becoming the person they dream of being in personal and professional settings.
Values:
God, Family, Business
Beliefs:
Moving life to new
HEIGHTS
Honesty — Build open honest relationships
Excellence — always strive for mastery
Integrity — Do the right thing, even when no one is looking
Gratitude — towards God and others
Heart — Be sincere, love what you are doing
Teamwork — no one succeeds alone
Service — Delivering world class service
Perspective:
"Be the type of person that no matter where you go or where you are, you always add value to the lives of those around you."
– Zig Ziglar
Client Testimonials
Lisa is very passionate about bringing the best out of the people she coaches. She is patient, a good listener and very sincere. When I first started working with Lisa, I was terrified to go knocking on doors. She was very instrumental in motivating me to door knock and make phone calls for leads. Lisa is also very tech savvy. When I first started working with her I knew absolutely nothing about eEdge. Thanks to Lisa, I was able to complete my profile to 100%, set up my website, and start settin…